As a medium-size family business in the chemical industry we, Jobachem GmbH, strive to create advantages for our customers through specifically tailored solutions in the distribution of chemicals.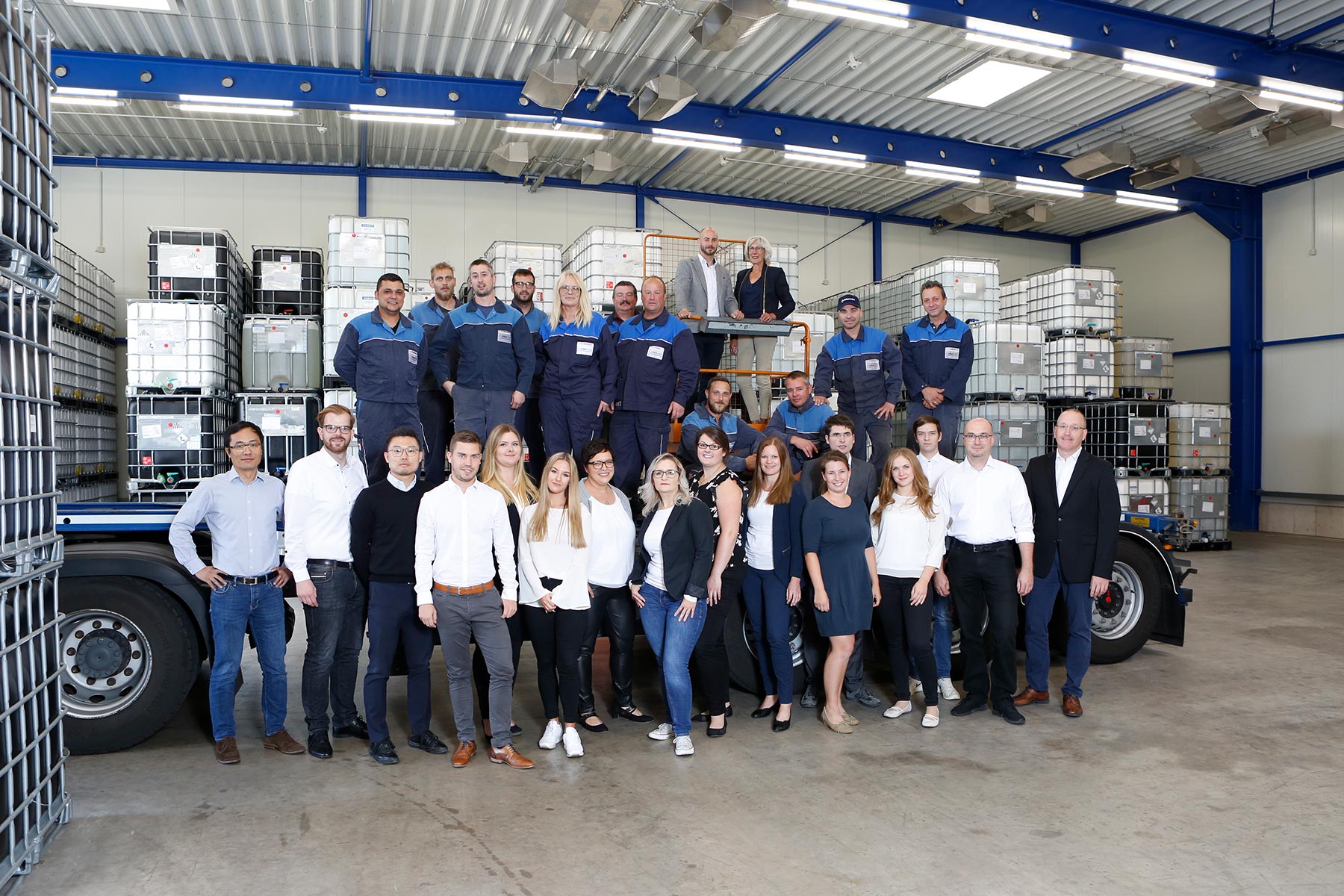 Through close collaboration we aim for sustainable economic success by thoroughly discussing your needs and circumstances.
Reliability and flexibility as well as safety, preservation of health and environmental sustainability are our basic principles. Only by complying with these we promise ourselves long-term success – economically as well as socially.
Core Competencies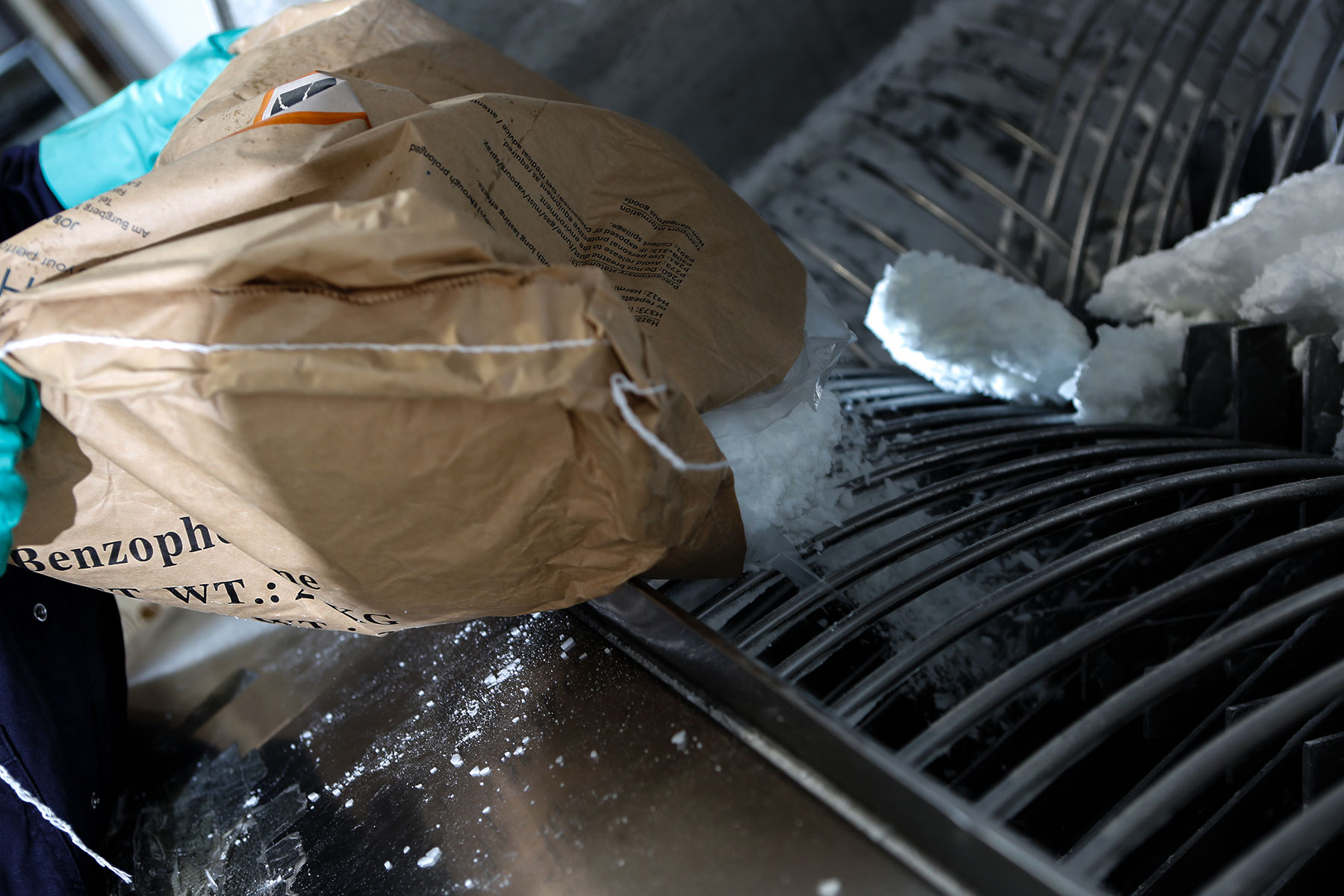 Chemical raw materials and intermediates are often classified as hazardous substances with a demand for skillful and knowledgeable handling services. They therefore pose a technical and logistical challenge. We eagerly take on this challenge and through competent and intelligent services we can guarantee a safe and reliable premium-quality distribution of chemical substances.
Our team consists of ambitious creative people who, in collaboration with our customers, like to work out novel concepts and break new ground. Through our international orientation and our close bonds to our manufacturing partners in China and Taiwan we are able to offer individualized solutions in many parts of the world.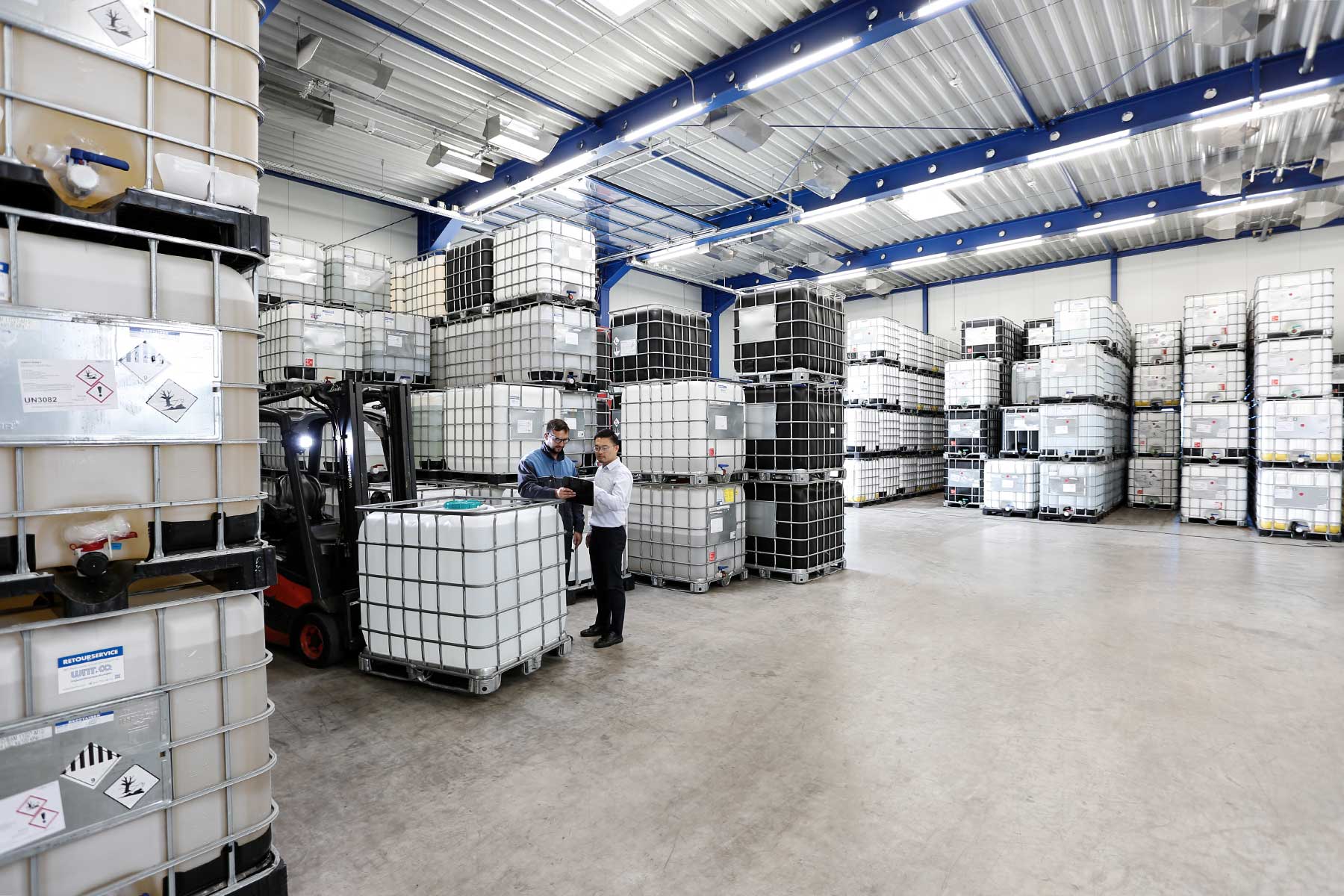 Leading Through Quality and Innovation
We are aware of the challenges in the modern chemical industry. Through creative and innovative ideas we convey the changes brought about by scientific and societal progress, new legal regulations and globalization and pointedly support this development. We therefore mainly promote products with a good potential for the future and encourage procedures that have proven uncritical health wise and environmentally.
We guarantee the quality of our products and services by continuously improving our employees' qualifications and our work procedures and through the use of modern technical equipment.
Environment and health preservation
In order to fulfill this responsibility we conduct our product disposition, storage and processing according to verified legal basis (EN ISO 14001) by paying close attention to occupational safety and health protection.
Downloads