Jobatherm® – Your requirements, our solution.
Today heat transfer liquids play an important role in nearly all producing industries and their requirements in quality and specific characteristics increase constantly. It is therefore extremely important to have a reliable supplier as a partner that supports you and meets your requirements. Jobachem GmbH´s strength is to act flexible towards new requirements and to offer you tailored solutions.
Our current product line contains four different synthetic heat transfer liquids.
Jobatherm I
Its field of application is liquid phase between 12°C and 400°C respectively vapor phase between 257°C and 400°C. The eutectic intermixture of diphenyl ether and diphenyl not only provides an outstanding thermal stability it also has a low viscosity and only crystallizes at a temperature lower than 12°C. The maximum film temperature is 426°C.
Jobatherm 23
Jobatherm 23 can be used in liquid phase between 3°C and 330°C. Vapor phase operation is possible from 243°C at atmospheric pressure up to 330°C at a vapor pressure of about 7 bar. The maximum film temperature is 357°C.
Jobatherm 43
Jobatherm 43 can be used in liquid phase between -73°C and 315°C and in vapor phase between 181°C and 315°C. The maximum film temperature is 340°C. Through its broad temperature spectrum Jobatherm 43 is suited for heating as well as cooling processes and thereby offers outstanding viscosity. Furthermore it has excellent pumpability even at -73°C.
Trading names
Currently there are about 70 different heat transfer liquids at the market. For a better overview we have listed the trading names of products with comparable qualities and characteristics in the following table.
| | Solutia | DOW | Lanxess | Sasol |
| --- | --- | --- | --- | --- |
| Jobatherm I | Therminol VP-1 | Dowtherm A | Diphyl | |
| Jobatherm 23 | Therminol VP-3 | | | |
| Jobatherm 43 | Therminol LT | Dowtherm J | | Marlotherm X |
| | | | | |
|  Name | CAS | EC | Info |
| --- | --- | --- | --- |
| Jobatherm I | | | |
| Jobatherm 23 | 827-52-1 | 212-572-0 | |
| Jobatherm 43 | | | |
| | | | |
Heat transfer liquids contact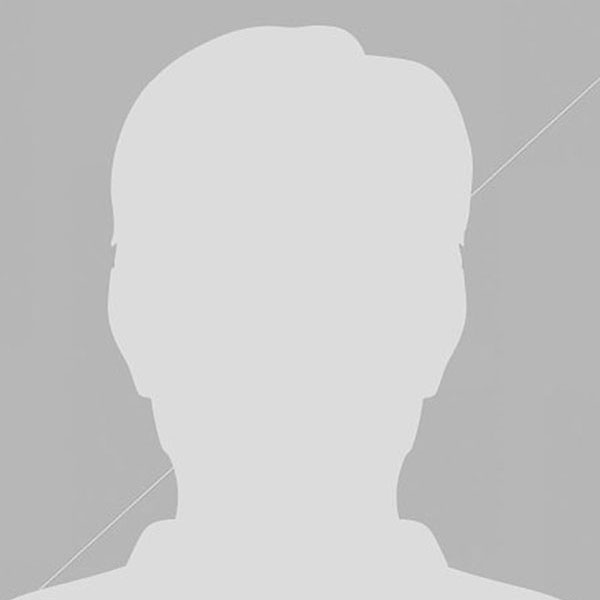 Dennis Rieger
Tel +49 (0)5564 200 78-24
Fax +49 (0)5564 200 78-11